National Hill View Public School
FACILITIES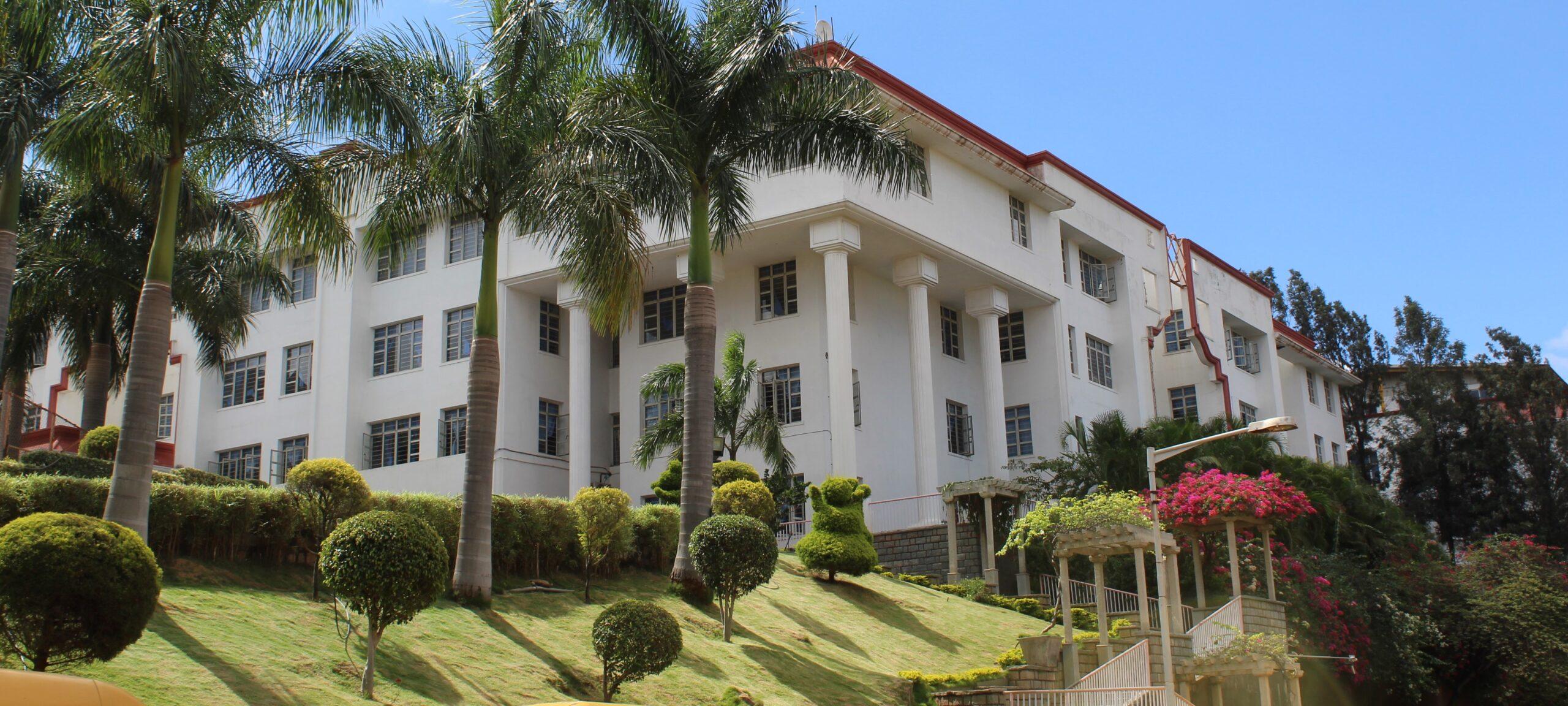 National Hill View campus with its avant – garde facilities for all academic and co-curricular activities in spacious classrooms, science laboratories, computer and math labs enhances the learning environment. A well-stocked library with its supportive reference and periodicals sections apart from the inviting series of fiction, serves as an activity centre for the young knowledge seekers.
The natural surroundings are ideal for environmental activities enabling hands on outdoor experience within the school campus.
Play fields and other sports facilities provide for the physical well-being of the students. Excursions and field trips kindle community awareness along with Art and Culture strings woven into the curriculum creating the perfect platform for nurturing a holistic approach.
Our transportation system is a caring convenience. School Bus Service is available from different parts of Bengaluru for students to travel to school and back.
Kinder garden and Primary